We hold our general meetings online at 10am every 3rd Saturday of each month.
READY TO FIGHT. READY TO WIN
NAACP Voter Registration and Participation Drive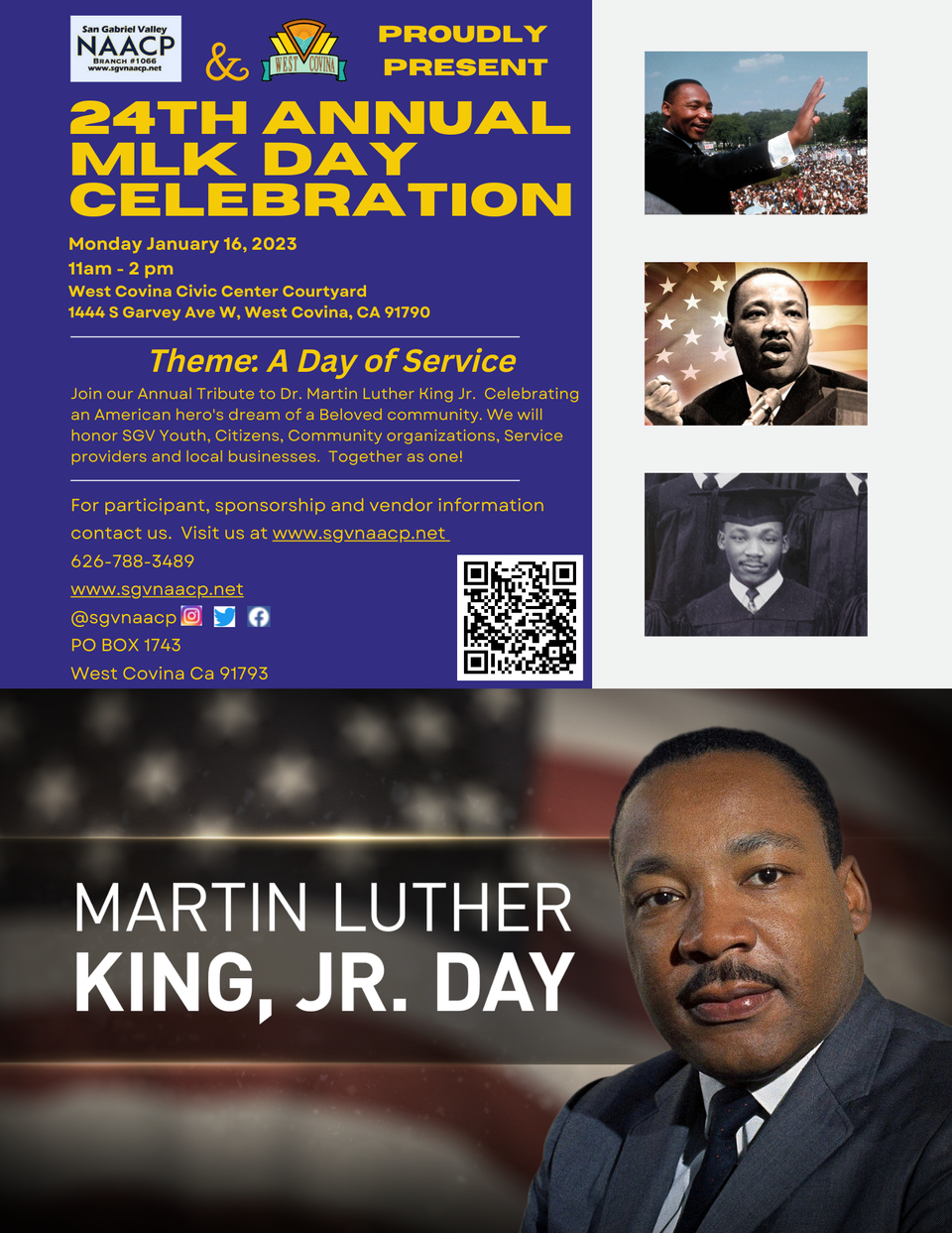 Celebrating the life and legacy of Martin Luther King Jr. 
On January 16, 2023 the San Gabriel Valley NAACP along with the City of West Covina will host our 24rd Annual Martin Luther King Jr. Birthday Celebration. This is the the longest running MLK JR. birthday celebration in the Valley. The 2023 Theme is "A Day of Service!"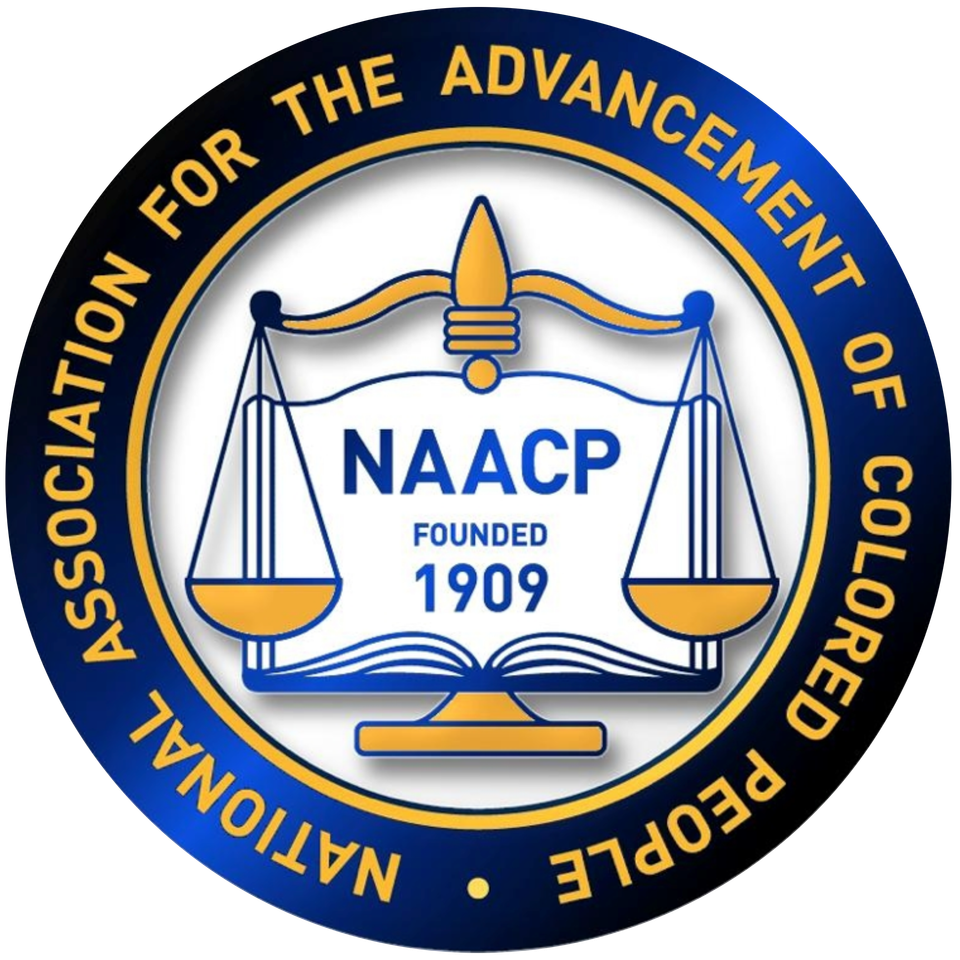 Mission Statement
The mission of the National Association for the Advancement of Colored People is to ensure the political, educational, social, and economic equality of rights of all persons and to eliminate race-based discrimination.
Moving the Agenda for Freedom and Equality Forward!
Ready to take the next step? You can become a member of the oldest civil rights organization!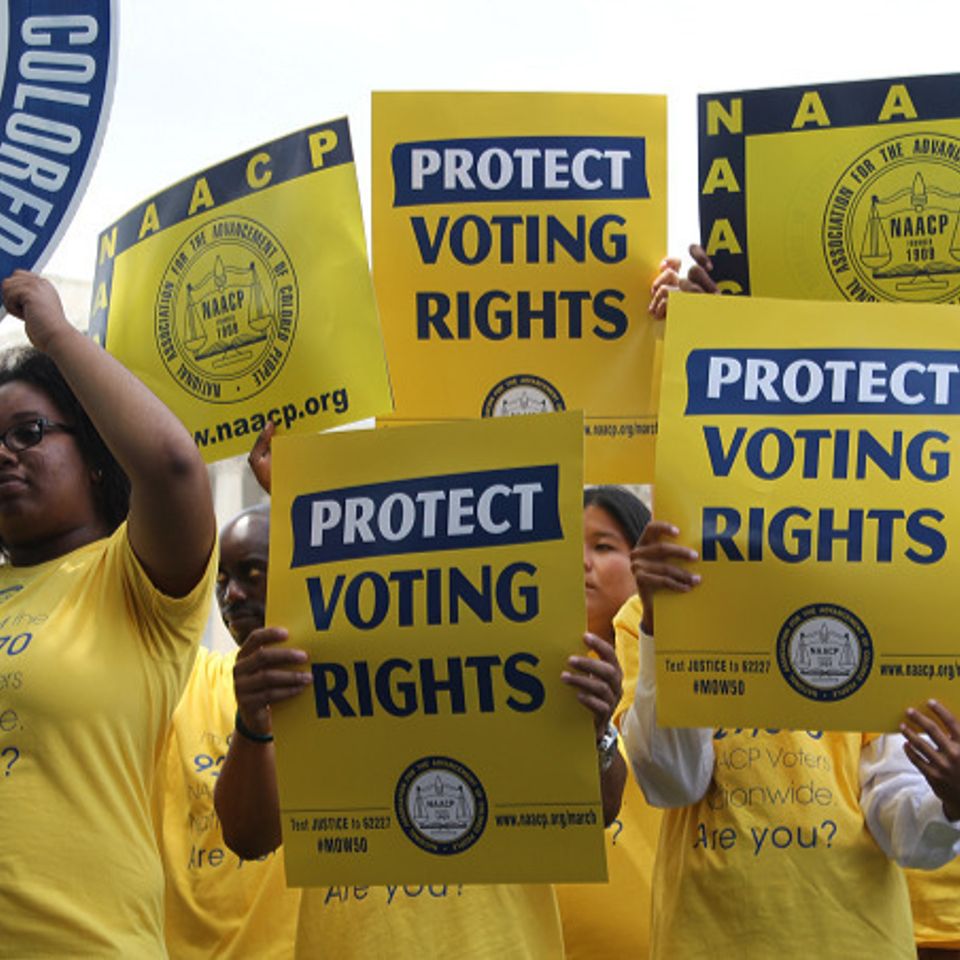 The San Gabriel Valley NAACP Chapter has been fighting for your civil rights since 1964.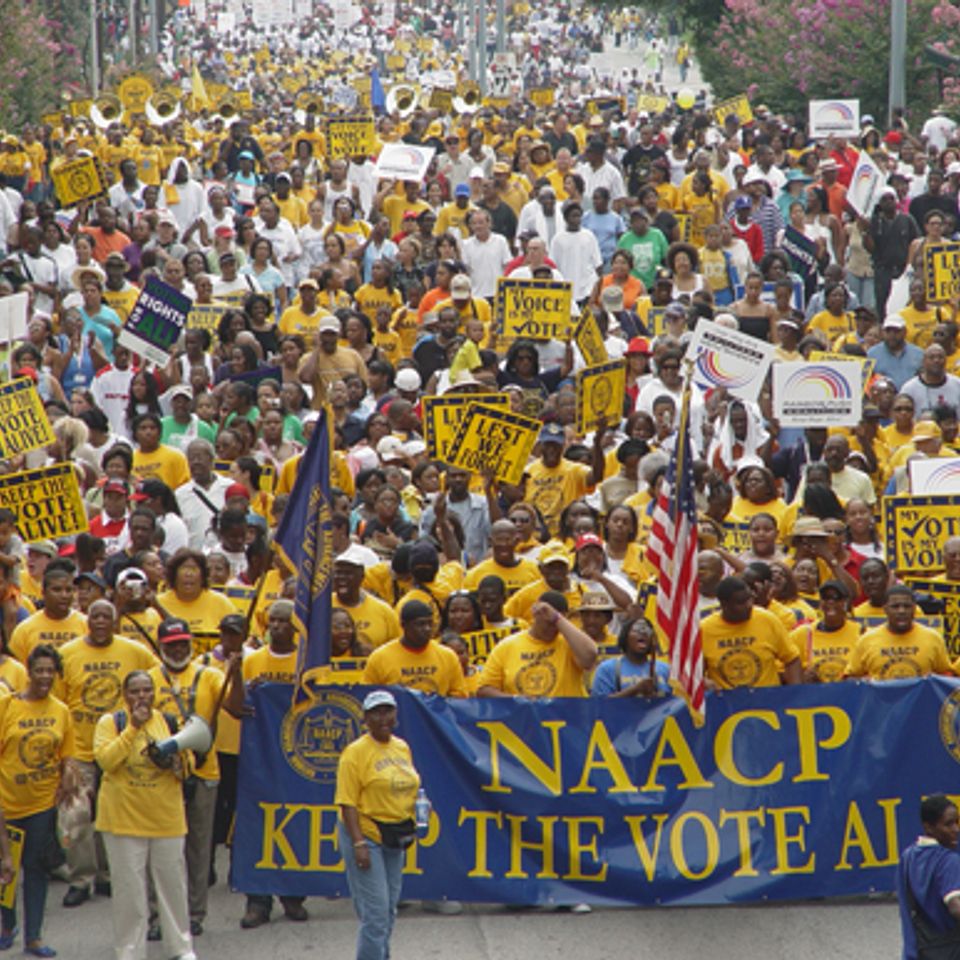 Donate Now
The San Gabriel Valley NAACP local branch is 501 (c)(4) organization. Support Justice for all!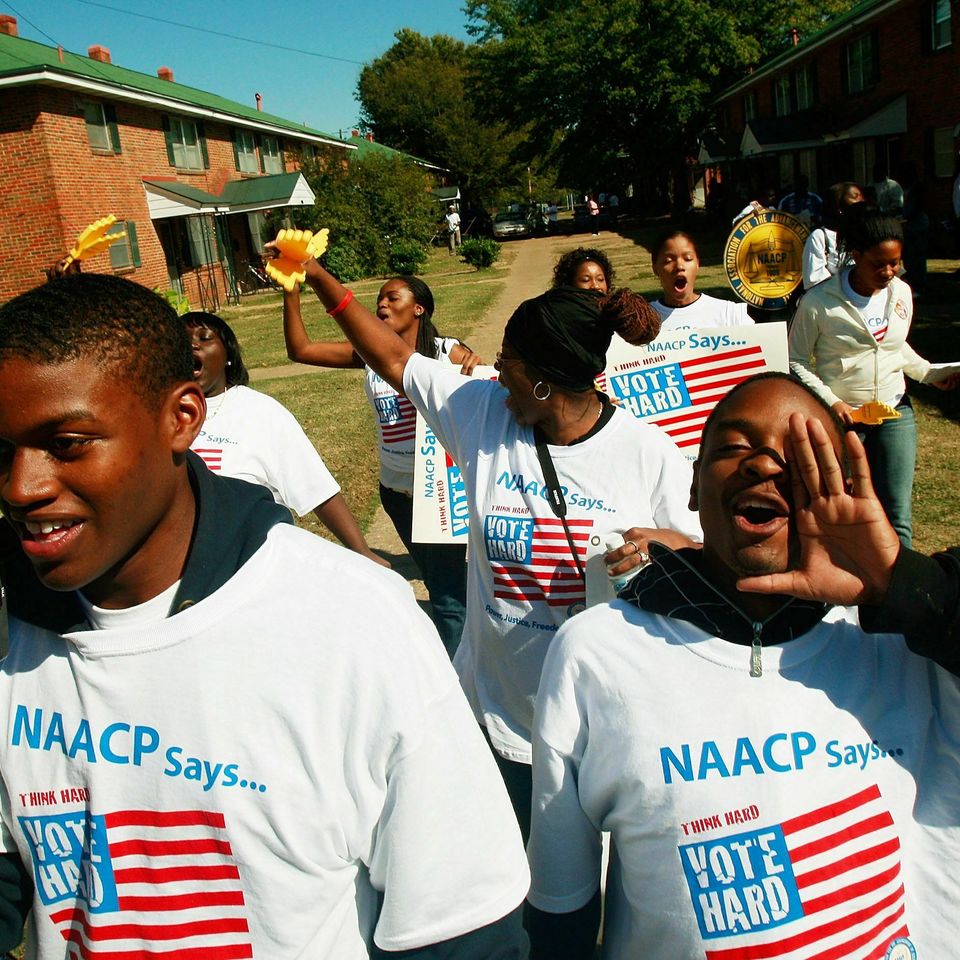 Volunteer
There are a number of ways in which you can volunteer with the NAACP.
Be a Champion for Change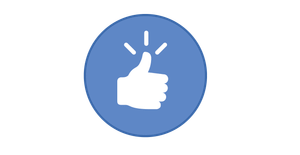 Voting Rights and Political Representation
Protect and enhance voting rights and fair representation.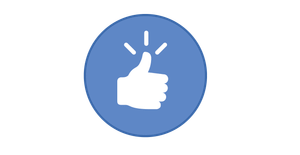 Public Safety and Criminal Justice
Equitable dispensation of justice for all.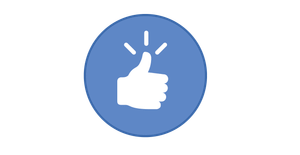 A chance to live the American Dream for all.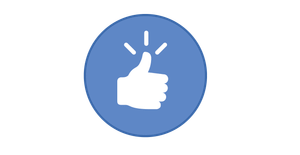 P

romoting school resource equity, increasing teacher quality, promoting parent engagement, and enhancing early childhood literacy initiatives.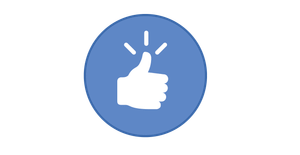 We seek to educate, motivate, and empower communities and children to exercise, eat healthy, and live healthier lifestyles. 
Contact Us Today for more information.
Submit your information below.